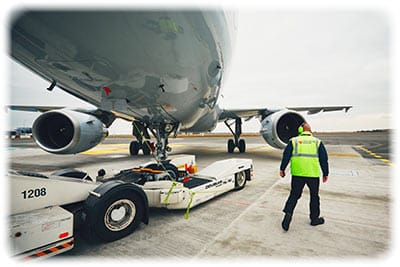 Prague Airport is an attractive place where one can absorb the atmosphere of faraway places, experience remarkable adventures, and get technically-oriented knowledge. It is a place that inspires its visitors to discover something new. Not only your travels but also a visit of the airport's places "behind the scenes", may become an unforgettable experience.
As part of those tours, you will be able to visit the operation areas of many interesting professions and places that usually stay hidden from travellers. You will have the opportunity to see the full operational buzz of the dispatch areas, learn about the runway system, and get close to aircraft.
From only a few meters away, you will be able to watch the take-offs and landings of various types of aircraft and become acquainted with new airline companies that have chosen Prague as their final destination. A part of the tour is also a visit to the most modern rescue and fire station in the Czech Republic, which opened in 2006. We will also show you around Terminal 2.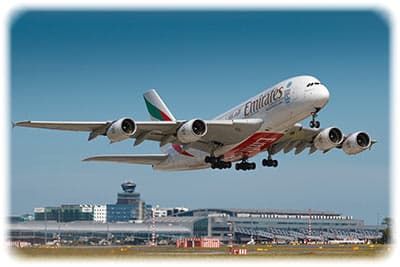 Whether you are an individual or in a larger group, Prague Airport offers tours to suit your interests. Individual tours last 120 minutes and are recommended for visitors over 15 years of age (first part by bus, second part on foot). Group tours are divided according to the character and interests of the participants. Group tours can be taken by adults, students, pupils, and children from four years of age and cater to the age and interests of the participants – professionals or the general public.
Please note that it is necessary to book a tour in advance. Once done, you will be informed via e-mail about the availability of your chosen term and sent a confirmation of your booking. Also, note that it is necessary to arrive in Terminal 3 about 30 minutes before the scheduled time of your tour.  Check the tour schedule or read more about Prague Airport Tours here.
Individual tours contact: Phone: +420 220 111 288; Email: exkurze@prg.aero
Group tours contact: Phone: +420 220 111 288; Email: tour@prg.aero
Price list: Adults 170 CZK; children, seniors and students 90 CZK.