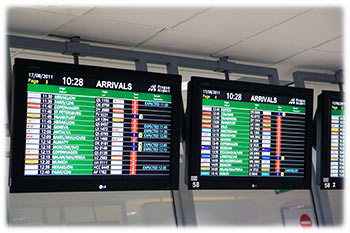 If you wish to check your flight status, you can either call Prague Airport or check status online at http://www.prg.aero/en/flight-info/arrivals-departures/arrivals/. The website shows scheduled, estimated and actual time of arrival. If you wish to be informed about changes to flight status, just click on the "SMS/email info" icon and provide either your email or mobile phone number. Should there be any changes regarding your chosen flight, you will receive an update.
If you are monitoring flight arrivals, please note that occasionally flights that are shown as cancelled may later be changed to the status "OK", showing information concerning delayed arrival, diversion, etc. For this reason, it is advisable to also check the flight on the website of the departure airport.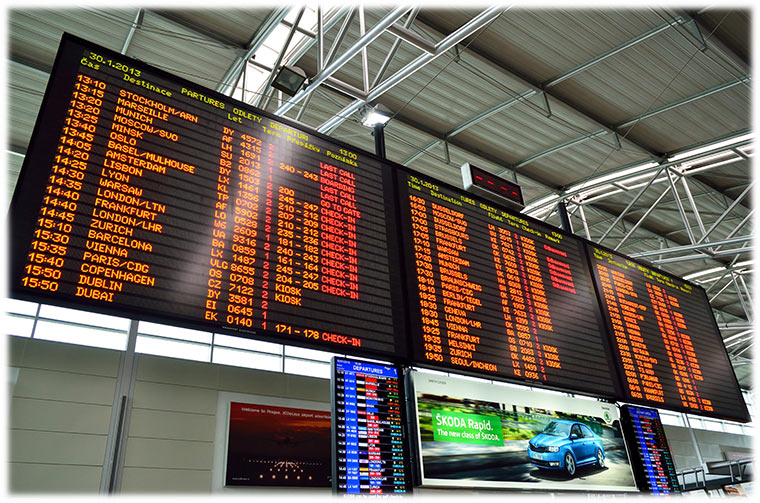 Flight Arrivals/ Departures
If you can't find your flight code here, try to search Google or visit Flightstats.com for more details. On some occasions, your flight might be listed under another flight airline codeshare number.